Pop up Shop – Date: TBD
Every doubloon spent will help raise funds for our noble nonprofit cause.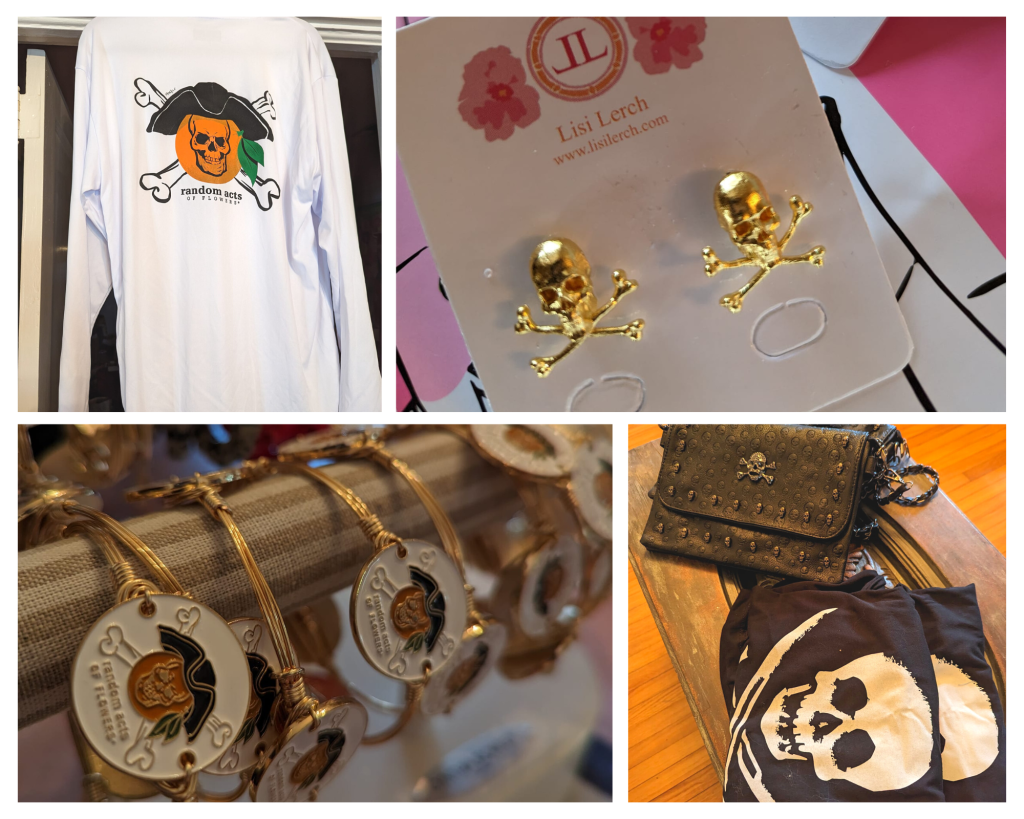 Treasure Hunt – Date: Saturday, January 20th, 2024
Be prepared for an interactive adventure that will ignite your spirit of adventure. Navigate through a challenging treasure hunt, test your Dunedin knowledge, and join a crew of like-minded enthusiasts as you embark on thrilling escapades that will leave you with memories to cherish.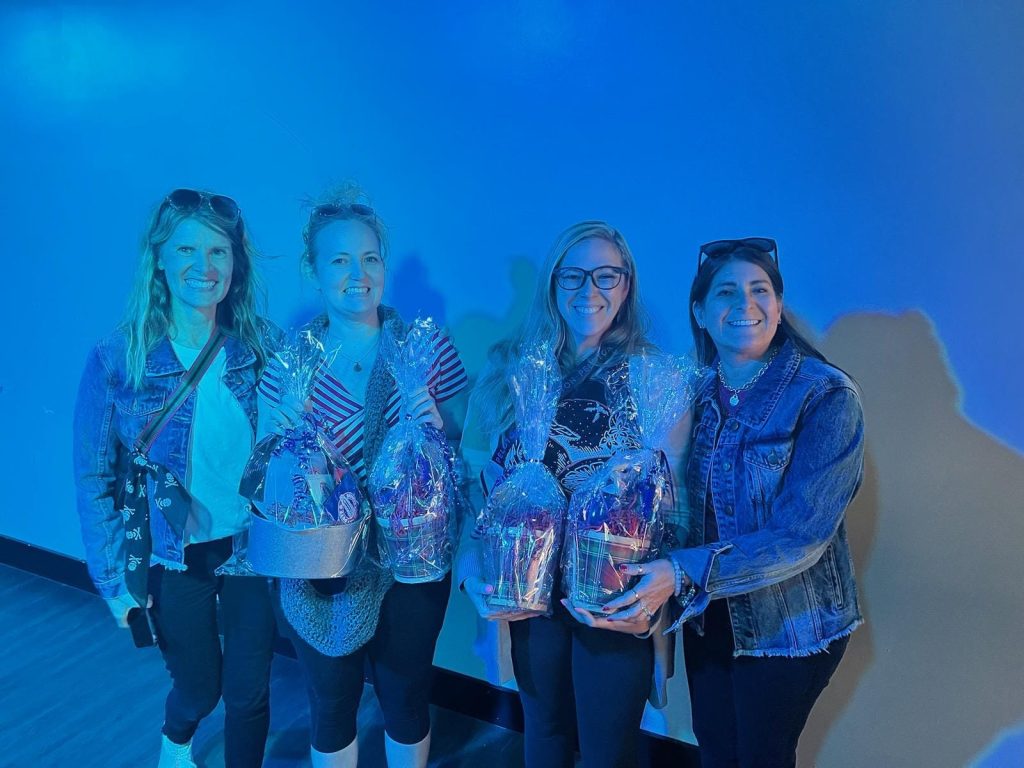 Gasparilla on the Gulf Gala – Date: Saturday January 27th, 2024
Mark your charts, me hearties, and chart a course to Gasparilla on the Gulf. We'll be casting anchor at Fenway Hotel. Don't miss this opportunity to immerse yourself in the captivating world of piracy while supporting a noble cause. Be prepared for an experience that will make you say, "Yo ho, yo ho, a pirate's life for me!"