SOLD OUT!!!
Thank you for the amazing support of this event! Tickets are sold out for the 2022 Gasparilla on the Gulf. Still want to support Random Acts of Flowers? Click the "Donate Now" button.
Gasparilla on the Gulf Gala Event will be held Saturday, January 29, 2022, from 6 – 10 pm at the Fenway Hotel.
Cocktails, Dinner, and entertainment by Jeriko Turnpike. Pirate attire is welcomed.
Contact us for sponsorship opportunities
727-754-7974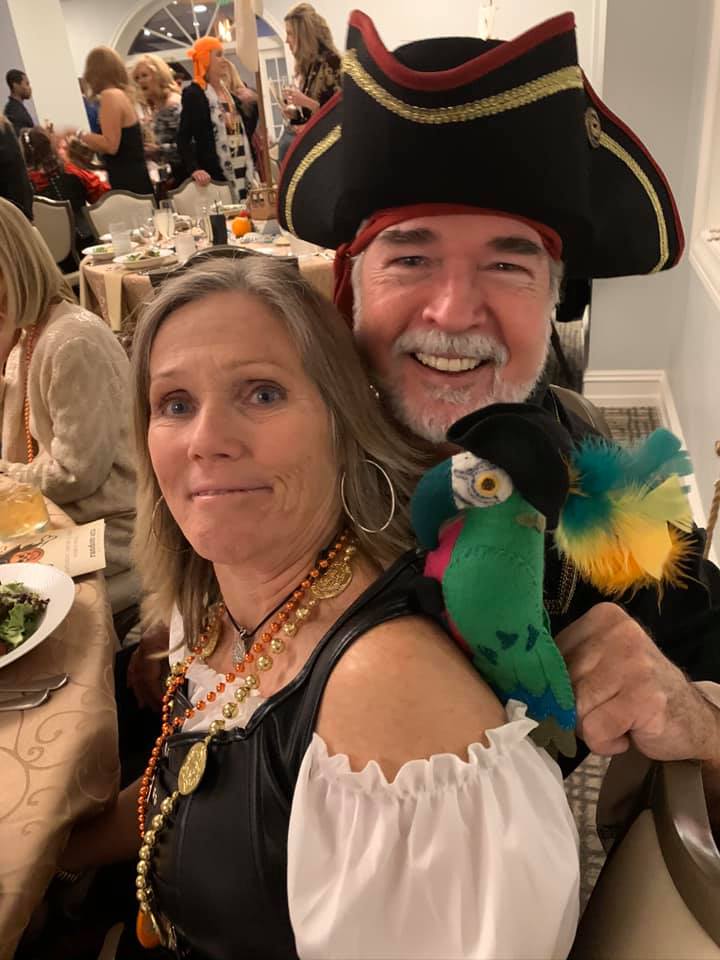 Past Photos – Yo Ho Ho!